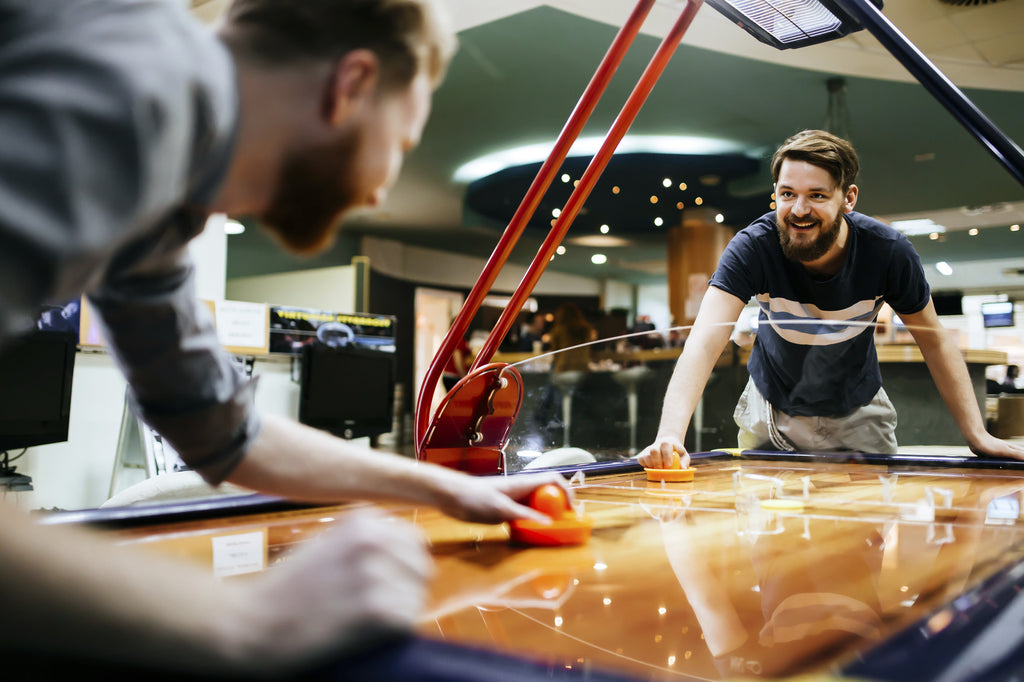 An air hockey table can be one of the best choices for a game room at a bar, restaurant, arcade, or even in your own home. You only need two players, and the game is simple enough that kids and adults alike can enjoy it. Plus, keeping score is fun and easy if you get one with a powered scoreboard. Things to Consider When You Set Up Your Air Hockey Table Most air hockey tables won't require a ton of assembly, but you should be aware that they're both large and heavy, and that most of the time you'll only...
---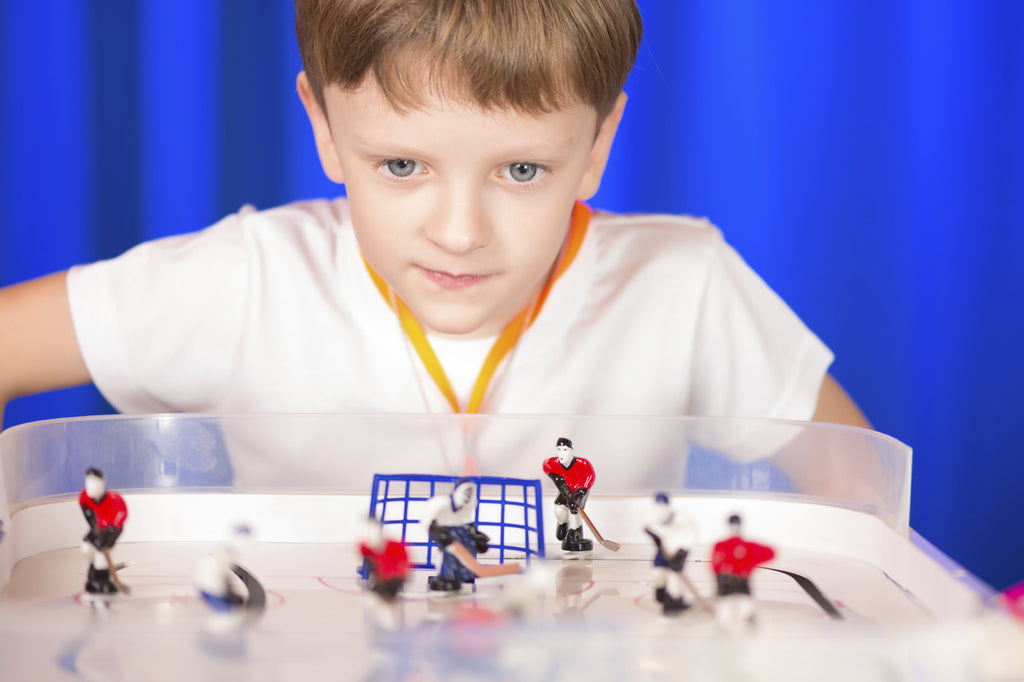 The arcade classic air hockey is alive and well, and now more than ever it's possible to bring the action into your home. Yes, you need an air hockey table in your house, so you can play whenever you want. The only problem is that there are a lot of choices, and it can be difficult to decide which air hockey table to get.   Below is a listing of the top 10 air hockey tables to help you out!   Atomic Blazer 7' Hockey Table Featuring flip-up electronic scoring and sporting a 120 V blower, the Atomic Blazer 7'...
---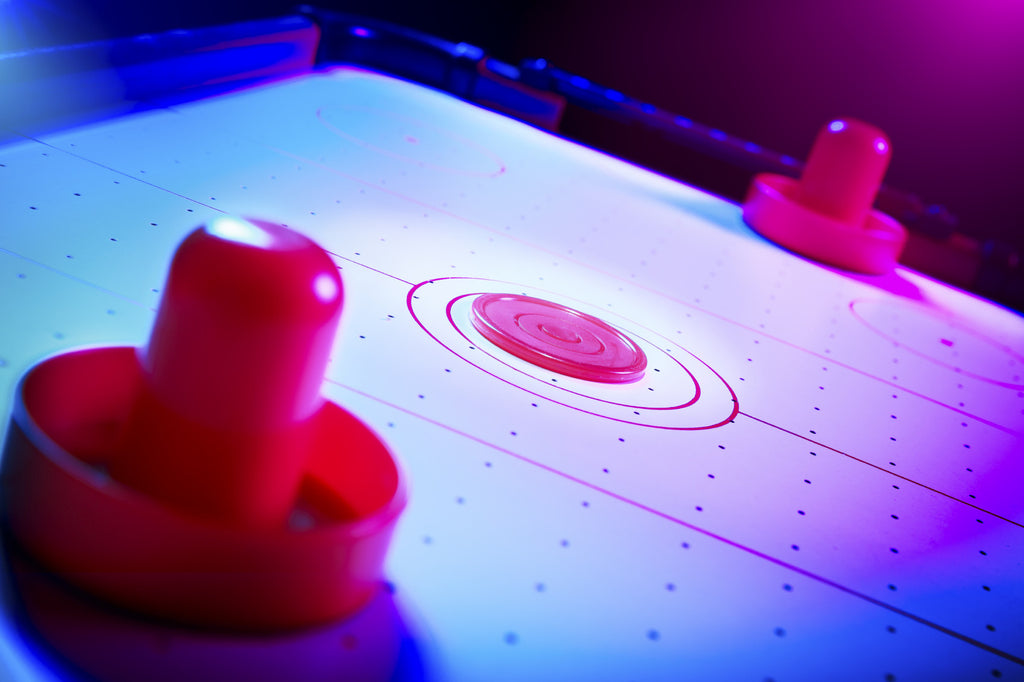 The fast paced action and thrill of arcade style table hockey is a staple of American gaming. Why not bring the fun into your home game room, where you'll have access to the excitement 24/7? An investment in a table hockey game will add to your enjoyment and could be the centerpiece of recreation in your home. But, since it can be a sizeable investment you'll want to choose the best hockey table for your situation. There are quite a few models and brands to choose from, all with different features and at different price points. If you're going to...